Tuesday, 23 July 2013
Custom Firmware: Metro^7 Beta for Lumia 710 by vova1609
[Custom ROM] Metro^7 Beta for Lumia 710 by vova1609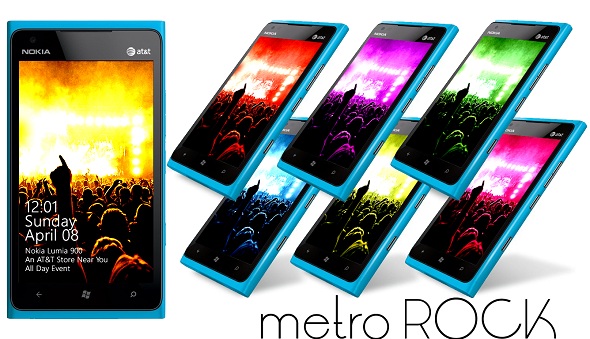 Metro^7 Beta for Lumia 710

You must have Qualcomm bootloader
Based on Tango ROM.

Change log:
*Full unlocked
*You can listen to Radio without headphones
*You can install XAP from Internet Explorer
*Bazaar already installed
*Bluetooth File Transfer by DFT already installed
*Exclusive wallpapers "Metro Rock"
*And more...

Do not forget for feedback!
Download
Thank You... Happy Flashing...