Tuesday, 4 June 2013
Custom Firmware: RM- 807 Nokia 808 Pureview Final by ivo777 Updated
808 PureView RM-807 113.010.1508 FINAL by ivo777 [13.01.2013]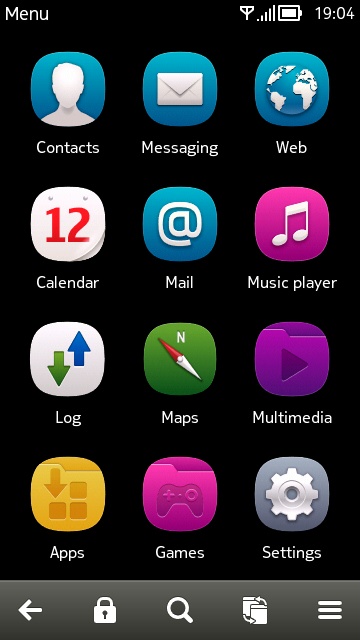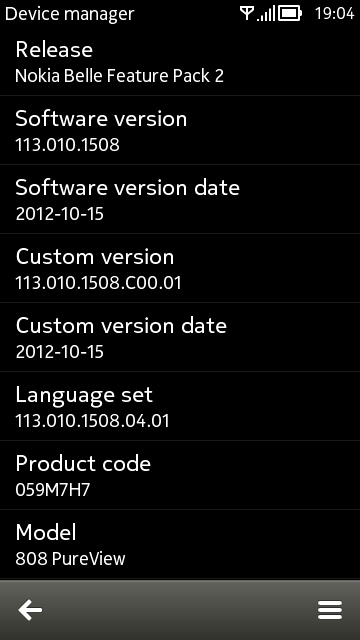 This is my Custom Firmware for Nokia 808 PureView RM-807 Firmware 113.010.1508 Nokia Belle Feature Pack 2.

Full Changelog [13.01.2013]:

1. Phone and writing languages:English and Bulgarian only
2. Cleaned UDA:all pre-installed apps without Nokia Maps,Ovi Store and Video Pro
3. Free memory in C - 640MB!!!
4. Free RAM - more than 300MB!!!
5. Tactitle feedback in calls
6. Added MemCheck application
7. Active Diverts Notes in calls is disabled

8. Theme effects is disabled
9. Sendind SMS to Nokia after flash or Hard Reset is removed
10. Bulgarian language in Dictionary application
11. RomPatherPlus 3.1 (FP2 Edition) with working Autostart
12. Editable Equalizer in Music Player
13. Nokia Pure Font (fixed)
14. Rename option mod in menu and ''Folder in folder'' mod
15. PopUp ''No Connections available'' is removed
16. Music Player snan in E/Music & F/Music only
17. ''Component Buit-in'' Error is fully removed
18. Fully reorganized menu in Symbian Anna style with 3 new icons,icon of Music Player is changed too.In my custom Folder named ''Apps'':
- All installed applications is in this folder
- All next installed application will be appears in this folder,not in Root folder of Menu
19. Sending protected apps via Bluetooth mod
20. All wallparers on Homescreens is deleted
21. Added last version of Ovi Store (3.30.018) in UDA
22. Added all sound settings and files from Symbian Anna + some from s60v5 and s60v3 (premium quality in Music Player),big thanks for @tiqs

Credits:
- @CODeRUS,@ilSocio,@iChris701,iExtraX7,@tiqs and all Modders on the background Symbian scene.I apologize if someone has forgotten,please PM me...
Speed test of my Custom Firmware with 10 open applications:
DOWNLOAD


Thank You... Happy Flashing...
--------Sites to check out:--------
no-contract-plans.com :find the best no-contract plans for your phone.
--------------------------------------