Tuesday, 5 March 2013
Custom Firmware: RM- 750 Nokia 500 Full Refresh Ultimate by Juampy
[Nokia 500 - RM 750] Full Refresh Ultimate By Juampy CarLegui & W@lter P. F.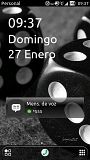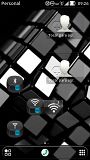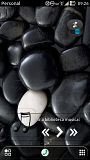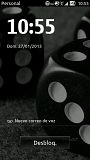 Expected and new custom firmware made by Walter and Juampy ... Highly optimized in all aspects, without bugs and advanced! Last generation!
Features & Changelogs
* FIRMWARE LANGUAGES: Spanish - English
* .Mif ported to E
* 306.3 MB IN C
* Added mod editing the song details
* Added the Permanent Hack
* Added Digital Clock Screen Saver
* Added the MOD to search images and music on their respective folders C, E, F
* Added MOD Mod Max Battery Life
* Added the MOD to Rename Applications
* Added MOD for kinetic scrolling
IMPORTANT! Read and watch the video-tutorial before flashing ...
Video Tutorial-Flashing Nokia 500 with the phone off for Juampy CarLegui & Noe
* Added the MOD to vibrate when answering calls
* Added MOD unlimited screens
* Added Task swither MOD Fp1
* Added Landscape Mode Mod for FM Radio
* Added Dolby + 22 EQ Mod
* Added WIFI MOD Sensitive
* Added mod Resume Download
* Added Red Abstract Fm Radio Skin
* Increased volume and improved without saturating the end and without headsets patch.
* Changed the MOD The Best Boot screen for Belle
* Changed Conversations with avatars (Meego), in E / resource / avatars loading images
* Changed mod Notifications
* Changed By Juampy CarLegui avkon2
* Changed the Cache from C to E 32MB
* Changed the FM Transmitter Widget
* Changed widgets and rearranged the desks from the start to make them look perfect both in Portrait and in Landascape
* Changed the Toggle Widget
* Changed the effects for a simple and very fluid
* Removed the Home of the default Apps that start when you turn on the phone
* Removed the default applications that come to gain more space in C
* Changed Startup.gif (You can install that the user likes)
* Removed Ovi Registration
* Eliminated Store and Maps
* Removed Fota permanently to keep 20MB on C:
* Mod 8 pages of symbols in the message editor
* New default theme.
* Changed Sysap.mif
* New Splashscreen By Juampy CarLegui
* New Fonts with symbols
* Added the folder to the folder E to switch startups Animation
* Added Widgets folder to E, with some of your interest
* Added to E the Applications folder with all necessary applications + very interesting news as Editor of photos and videos of the Nokia 808 Pure view. (PLEASE CHECK THIS FOLDER)
* Sensitivity and responsiveness in increased Touch By Walter
* Much faster to open and close applications.
* And more than discovering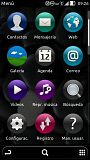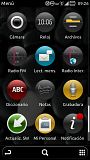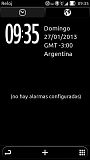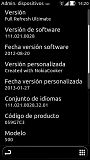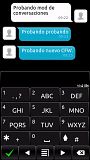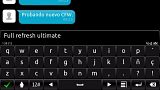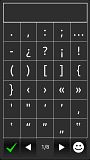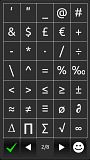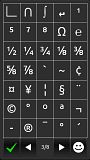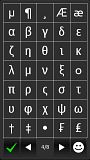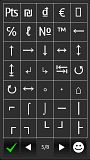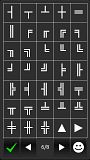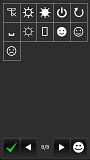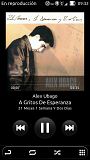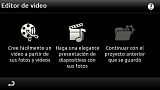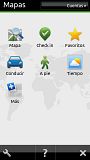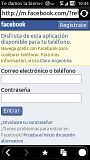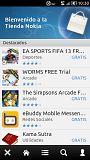 And most importantly ... and waited ... after much reading



CFW Full Refresh Ultimate Link:
click

Hope you enjoy, after hard work, thank you!

Juampy & Walter
Thank You... Happy Flashing...